Congratulations! You Made It.
Congratulations small business owners, you've started your own business! Now all that hard work has started to pay off and you're becoming a success! You've discovered your purpose. It's a dream come true. You're just sitting back now living the dream... right? This was supposed to be fun... right?? Then why are you so stressed out?!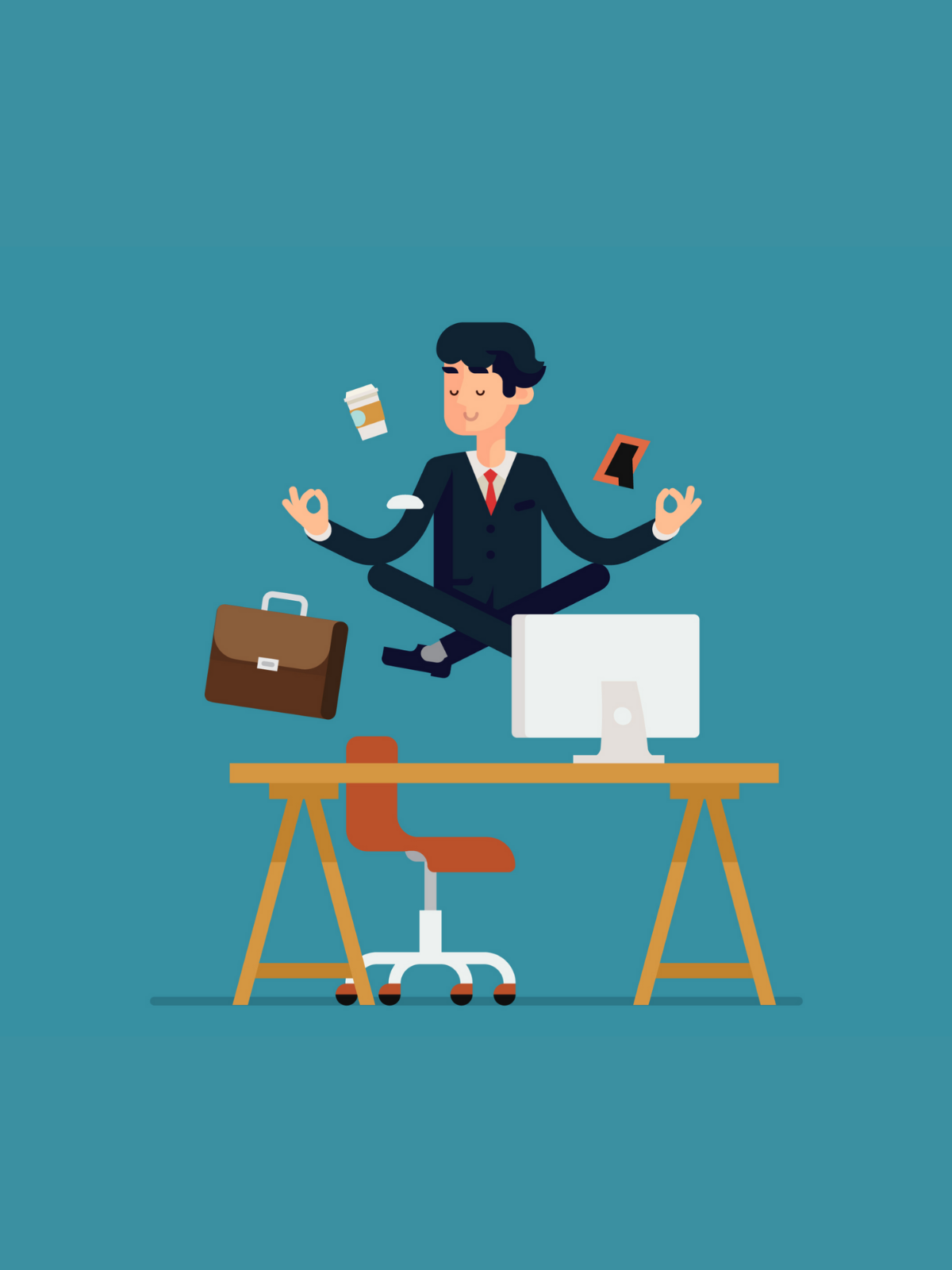 Stop, right now, and breathe.
If this sounds like you… You're in the right place.
Stop worrying about payroll.
Stop worrying about inventory.
Stop worrying about financials.
Stop worrying about customers.
Stop worrying about marketing.
We're here to help.
Somewhere between launching your start-up, and rolling around in piles of cash on your future yacht... is the scaling up stage. Being a business owner, as you know, is not for the faint of heart. Nearly 30% of small businesses fail within the first year, less than 10% make it past the five year mark. Only 4% earn more than one million in revenue.
It seems to happen overnight. Your small business starts out as an idea or a hobby, you gain some customers and your hobby becomes a side hustle. The next thing you know, you're making so much doing what you love in your free time that you quit your day job! That's unbelievable. You're amazed! This is fun!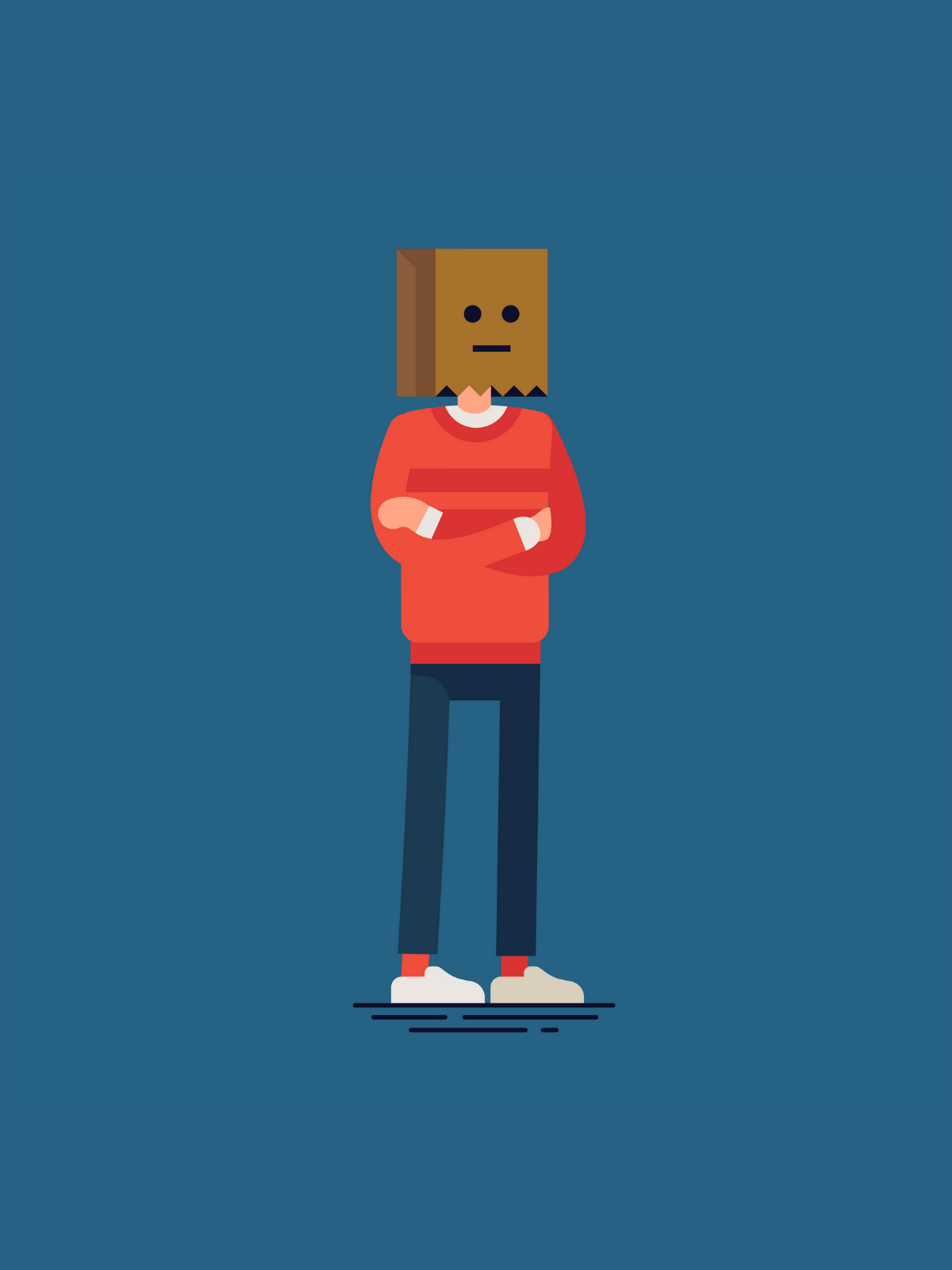 ... and it's kind of a Nightmare.
And then, one day, you wake up and realize that ever since your hobby became your job, you no longer have free time. Your hobbies now include reading through employee benefit packages and other equally thrilling tasks. What the hell happened? You can't believe you ever agreed to this. You're at your wits end! You love what you do, but you want out. You're running into problems you don't know how to solve and could not have forseen in a million years. You need help! You don't even know what kind of help- you just need it, and soon.
Or maybe, you aren't stressed out. You have a solid team in place, you still love what you do, but you're ready for next steps- you want to scale or you're just feeling stuck. You're ready to start handing off tasks and reaping some of the benefits of being your own boss; but have no idea how to make that happen. Maybe you're getting new customers constantly, but don't seem to be making more money. How do you even google that? Who should you ask? Where do you go from here?
Start Loving Your Business Again!
Whatever challenges you're facing, we've seen them before. No matter how desperate you are, we can help. Don't give up; don't burn your life's work to the ground. We'll help you love your business again. Let's get back to the excitement you felt the day you made your first sale. Or the day you quit your day job. What a thrill it was to be your own boss and do what you love! You may have been a bit naive back then, but your dreams and goals are absolutely attainable. You have the skills and the experience; you've made it this far, you're already successful.
Get Your Business Owner's MBA
So where do you look for help? If you've attended a traditional business school or earned a four year degree; then you already know NONE of this stuff was ever covered. You already have a business, you don't need to to take classes to learn how to do business. You've clearly figured it out.
What you need is answers. You need actionable answers that allow you to make changes immediately and see positive results in real time. That's exactly what we provide at the Business Owner's MBA. Each course covers a discipline that business owners face and struggle with every day.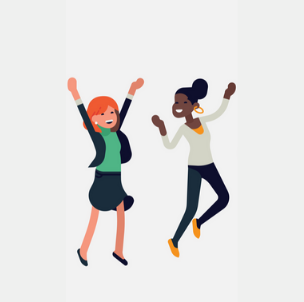 5-10 Minute Video Lessons
Within each course you'll find easy to consume 5- 10 minute video lessons designed to give you the information you need and the motivation to start making changes.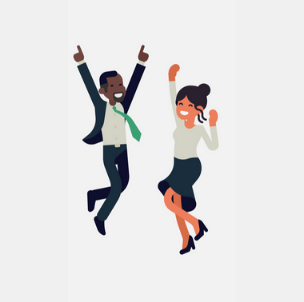 Fun Actionable Activities
Most importantly, each lesson includes a hands on activity or action you can implement immediately to get you on the right track starting today!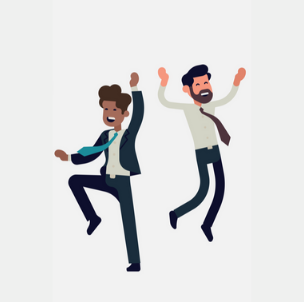 One-on-One Mentoring
You can move at your own pace, and learn on your own schedule. If you get stuck, one-on-one coaching is always available and sometimes even included! Or you can reach out to the alumni community, which is the heart and soul of our program.
Start Doing What You Want.
Start doing what you love
(and delegate what you don't).
Start taking time off
(and empowering others to step up).
Start improving cash flow
(all year round and in the future).
Start developing revenue farms
(and not "just" customers).
Start building your net worth
(so your exit plan is ready when you are)!
Start doing what you love and stop stressing out.
Why not? You're the boss here, you should do what you want. That's the whole point. All you need now, is a Business Owner's MBA.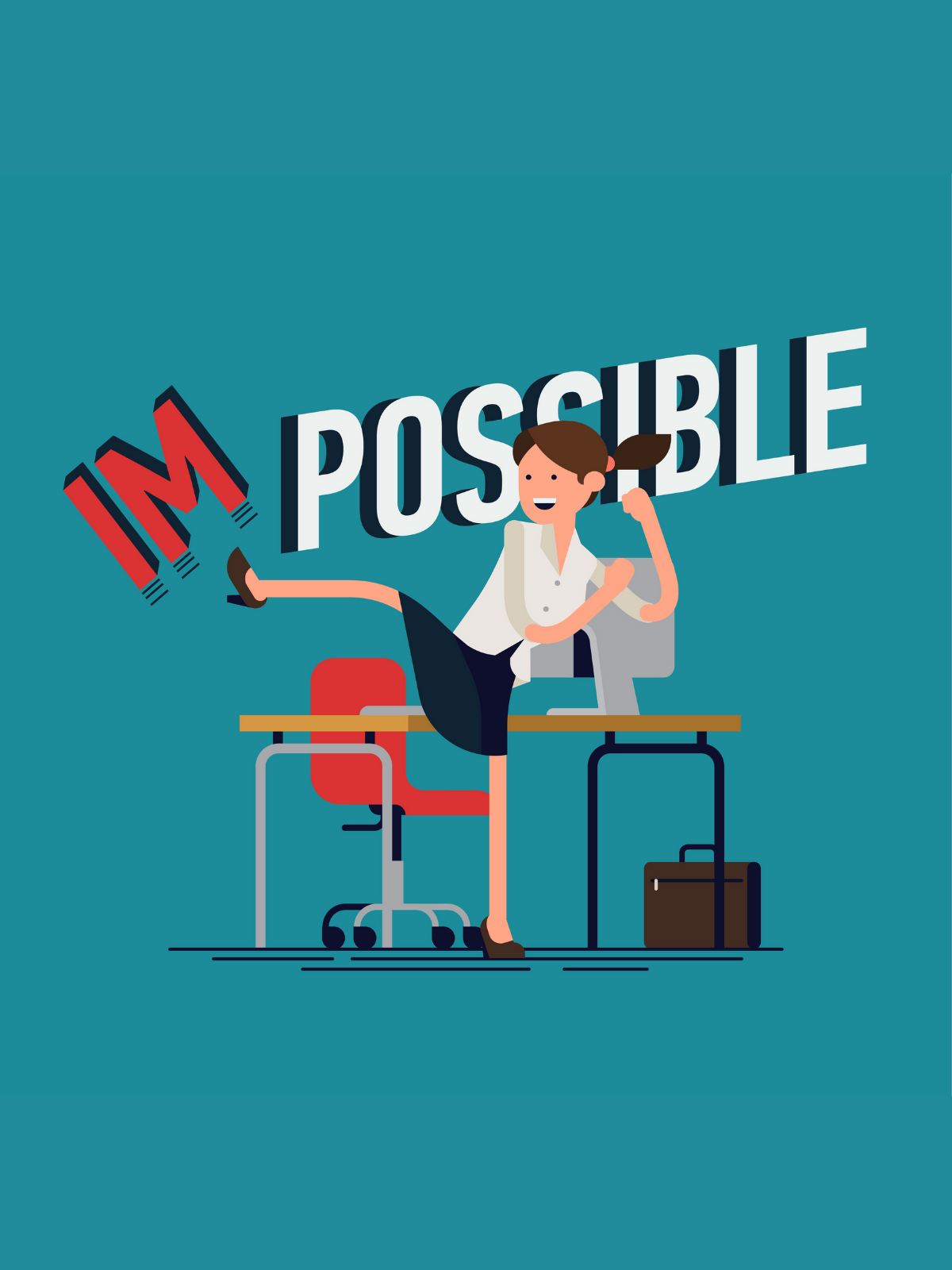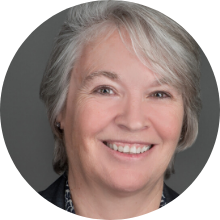 Meet The Founder, Deb Purvin
Deb Purvin is an entrepreneur, an executive, and an adventurer. In addition to the Business Owner's MBA, Deb teaches several classes for the Goldman Sachs 10,000 Small Business program. She has taught entrepreneurship at both SMU and UNT. She passionately believes that all business owners can be successful; they just need the right tools and knowledge – which she teaches in BOMBA.
Deb has successfully started, managed, grown, and sold two multi-million dollar businesses. Despite her Dartmouth and Harvard education, Deb made a lot of mistakes. The Business Owner's MBA was born to help other entrepreneurs avoid these mistakes and to accelerate their learning curve, so they can be more profitable, more quickly. The results speak to BOMBA's success.
When not managing her own companies, Deb has held many executive roles in the banking industry – working with entrepreneurs and business owners who recognize the value of having a banker who has "been there, done that." Her banking experience includes companies with revenues from $10MM to $1B in many different industries.
Finally, Deb is an adventurer… she skied on the US Ski Team as a teenager – traveling to 6 of the 7 continents before she was 20. When she sold her first company, she and her family embarked on a 4.5 year sailing trip through Central and South America on a 45' sloop. Now her adventures are more tame – she has 3 grandchildren that keep her busy.
You Dont Need to Go it Alone -
What we all need is answers. Answers we get from people who have been through exactly the same thing you're feeling, and have come out on the other side happy and profitable. Not just once, but multiple times. 
You need a community of people going through what you are so we can learn from each other experiences, see problems from a different view point, and to brainstorm ways of adapting and overcoming new challenges during today's constantly changing climate. As a Business Owner's MBA alumni, you get access to the monthly alumni mastermind where you can connect with a group of your peers, as well as access to the BOMBA community, fun events, and helpful resources.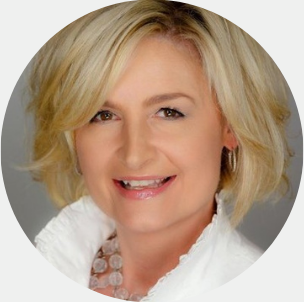 Heidi Rasmussen, Co-Founder, freshbenies
"Without your help, insight, coaching, and mentoring, there is no way I'd be where I am today and no way our business would have succeeded to this level! Thank you for giving your time, energy, and knowledge to help us achieve our dreams!"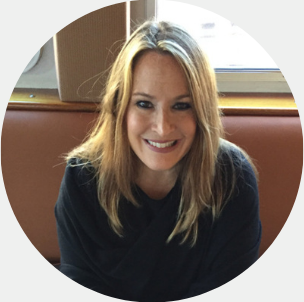 Sunny Nunan, Founder, The Admin Awards
"To say that you have had a significant impact on me and my development as an entrepreneur doesn't feel adequate. Your wisdom, encouragement, and straight up damn good advice saved me countless times. And during my darkest moments feeling like I wasn't enough of anything to make this all work, kicking myself again and again, you were the person who gave me hope that maybe my missteps weren't all that bad or uncommon.
You could not possibly know how your encouragement has lifted me up and truly relieved me from anxiety, despair, and yes sometimes what felt like constant defeat. I am so thankful to have access to your business and finance brain and love you for so generously sharing it with me. You are also one of the coolest, kindest, most authentic, people I know that I am tickled to also call my friend.
Every entrepreneur should have a Deb Purvin in their corner and in their favorites! Much love and gratitude, my friend. Go BOMBA!"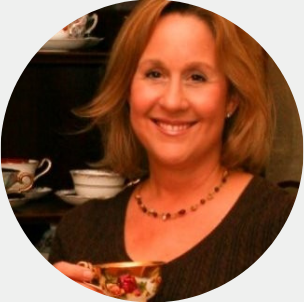 Brenda Meyers, Founder, Sterling Tea
"Thank you for taking the time to help me realize that I'm a serious business owner! I appreciate your patience and your guidance. I really enjoyed the extra events you offered (especially the tea party!) Love and many hugs."