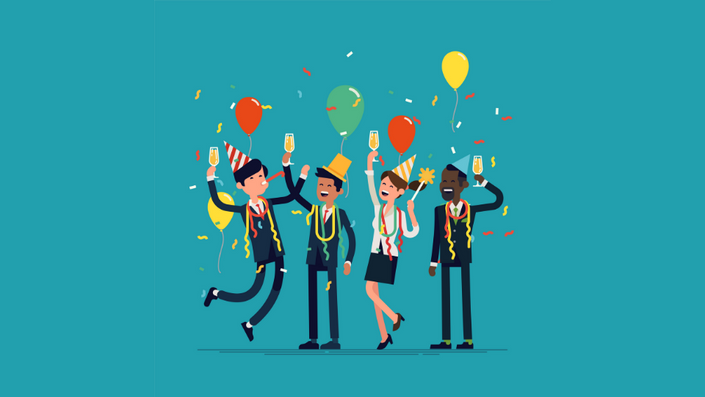 All About Alumni: The BOMBA Alumni Mastermind!
Join the BOMBA Community
Welcome to the Alumni Mastermind!
Congratulations! You graduated and can now join the Business Owner's MBA Alumni Mastermind. Here you can join Deb Purvin and other business owners monthly to discuss current topics (like surviving a global pandemic), ask questions, get advice, brainstorm ideas, or anything else you come up with.
One of the things that makes BOMBA such a successful program is group collaboration. By having access to fellow business owners that have also completed the program, you can have a community and the support of others that are facing the same challenges as you, but might have a different perspective or valuable insight,
Joining the Alumni Masterclass also means you get early access to new courses, alumni discounts, our private facebook and linked in groups, one on one coaching, newsletters, and a whole community of other small business owners for support. Sign up now!