Plug into a community of people who own businesses and are going through what you are! Master classes are kept small, adopting to the best adult learning-practices (10 to 12 business owners in non-competing industries).
Learn from each other's experiences, see problems from a different point of view, brainstorm challenges, and discuss solutions with other CEOs who have "been-there-done-that."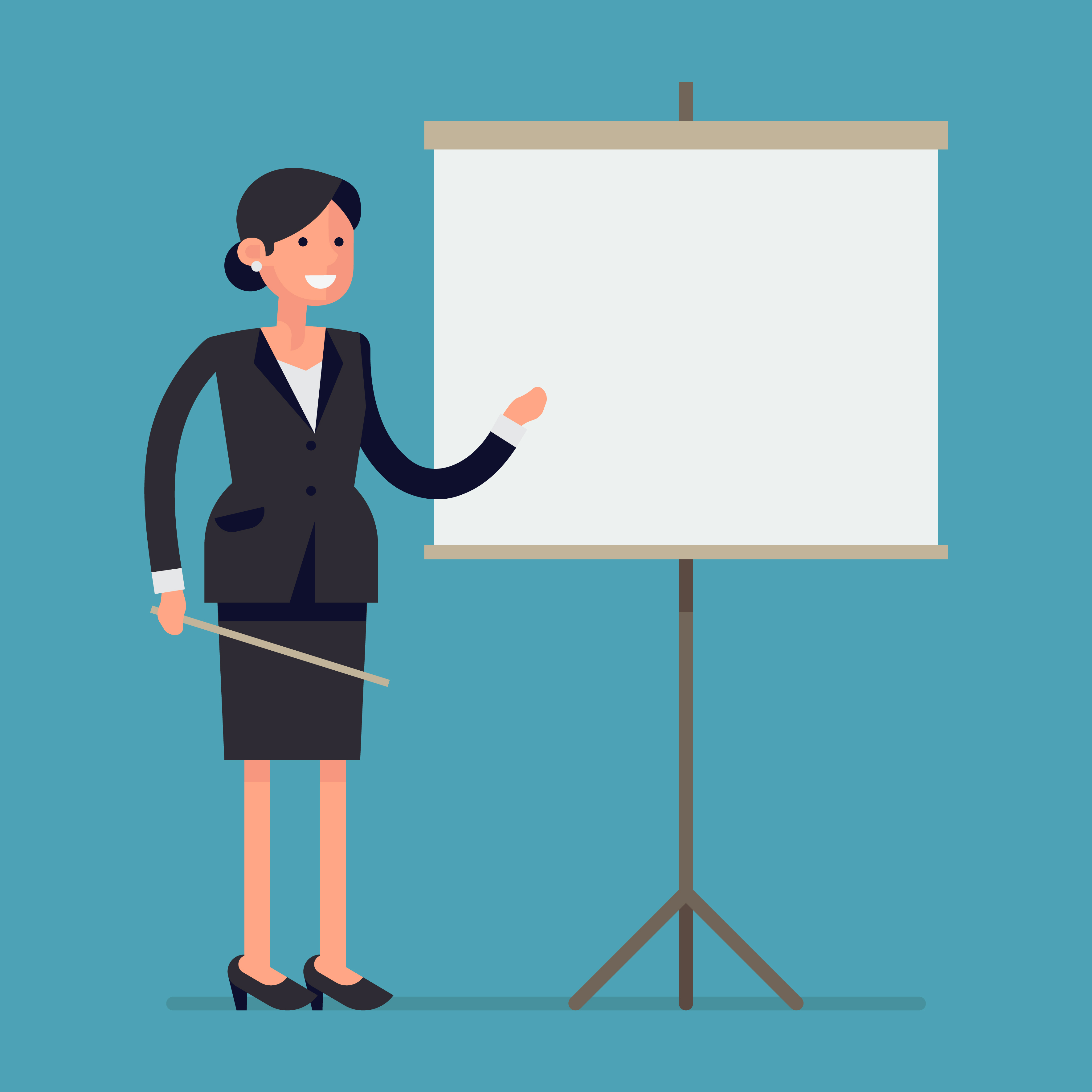 All 10 of BOMBA's Online Courses
Monthly 2-Hour Live Classes with group discussions on chapter materials
Monthly Office Hours
Monthly One-On-One Coaching
Monthly Peer Meetings
Bundle Contents
The BOMBA Online Masterclass gives you access to all 10 Chapter's of the Business Owner's MBA Online Courses
in addition to monthly group and on on one sessions!