BOMBA Financial Bootcamp is Chapter 4 of the Masterclass and is all about your financials. This chapter is taught separately in a small group of less than 20 business owners in a 13 week class.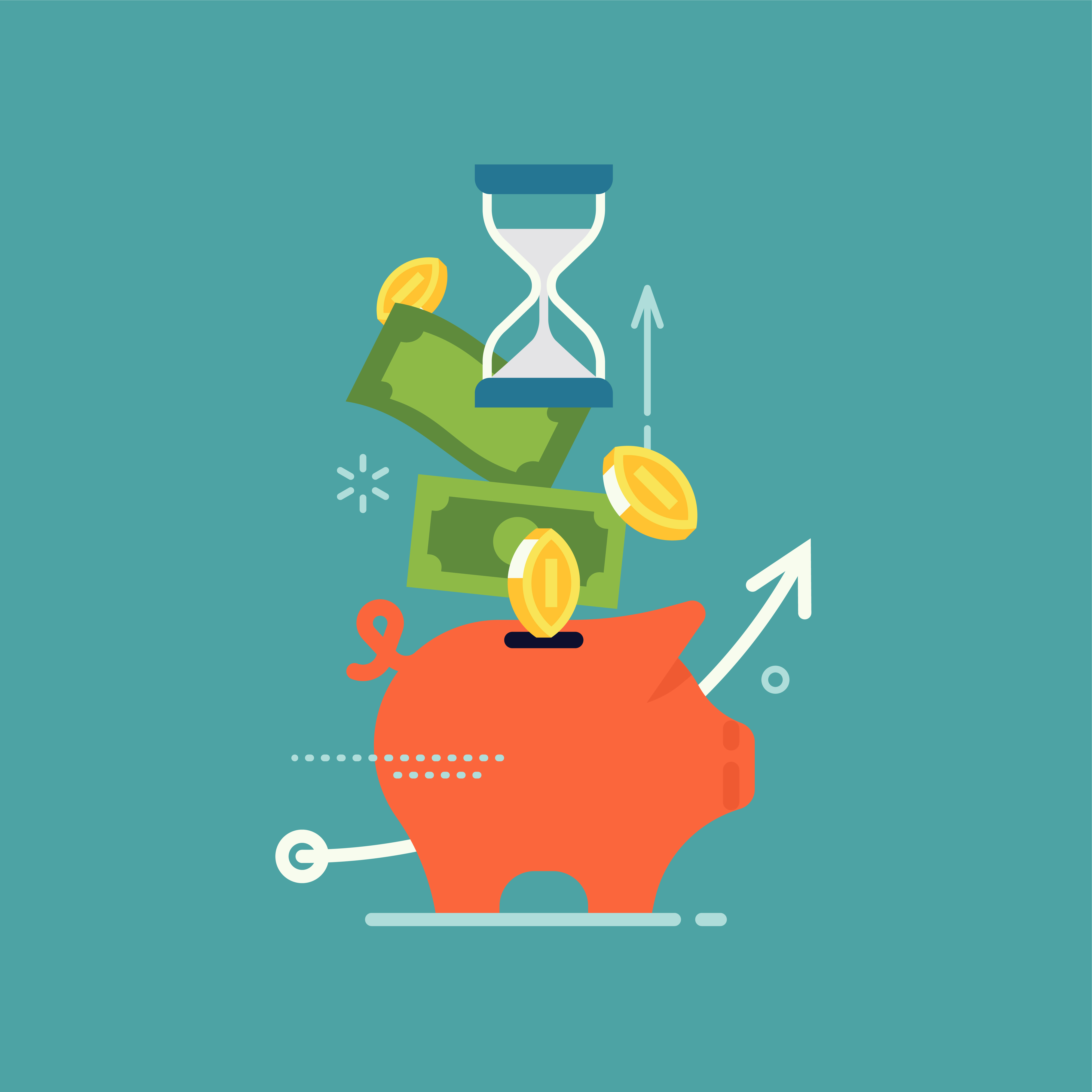 All About Financials, Know Your Numbers!
The goal is to give the business owner a jumpstart to understanding their financials, their trends, and their ratios.
What are your financial statements telling you?
Can you borrow money and repay it? How much?
Do you have sufficient capital to acquire a competitor?
Why is making payroll so difficult sometimes?
How can you improve your margins for long term success?